Six Steps to Successful Procurement Transformations – Step 5: Who Do You Want to Travel With?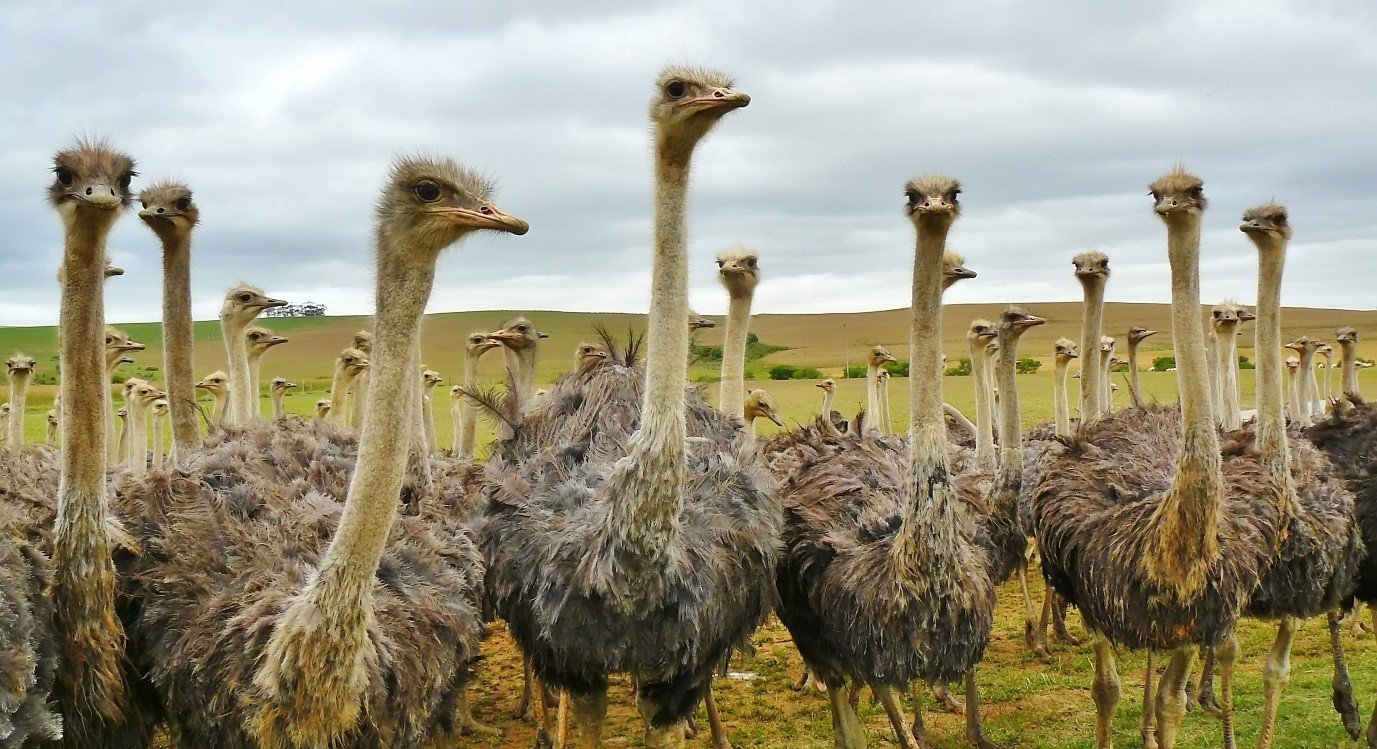 This series looks at the key considerations in transforming your procurement function and building a modern, fit for purpose, procurement function.  This can look very different in different organisations depending on the goals of the business, the industry, and the maturity of the team.  This step is all about your Team.
If you have got this far and have a clear prioritised plan, it is time to make some tough decisions about who you need on your team.  The team you select will depend on the scale of the transformation and your team, the budget and the timescale to achieve your goals.  The table below shows the types of resource available and the pros and cons of engaging each type.  I have also included some notes on getting the best out of each of type of resource.
Resource Type

Pros
Cons

Notes

Existing Team

Retained knowledge.
Cost effective.
Existing relationships.
No recruitment.

Cultural 'baggage'.
Resistance to change.
Skill set may not be suited to the required activities.

Ensure ownership of the problem and solution.
Support with appropriate training and upskilling.

New recruited Team

Skills and personalities recruited to build new culture and service levels.
Cost effective depending on location and required skills.

Costly and time consuming to recruit.
No understanding of wider business culture.
No existing relationships.
Time to embed.

Recruitment needs to be prioritised and consideration made to either retaining existing team or using interim or external resource to deliver whilst recruitment is ongoing.

Interim Resource

Dedicated skills to required outcomes.
Short recruitment time.
Good at making an impact immediately.

Costly to recruit.
Difficult to retain relationships and transfer knowledge to permanent team.
Potential team-working issues.

Pair interim resource with permanent to maximise learning and retained knowledge.
Try to use interim resource as a stop-gap and resist the temptation to allow contracts to extend.

Outsourced Team

Dedicated skills to activities.
Service levels linked to internal customer requirements.
Can be cost effective if set up well.

Loss of control.
Lack of visibility of outcomes.
Requires additional internal overhead to manage well.

Fix issues and processes before outsourcing.
Consider hybrid options to only outsource elements – retaining critical activities in-house.

Management / Transformation Consultancy

Highly specialised skills aligned to goals of transformation.
Can reduce timescale of transformation with experience.
Free up internal resource to change quicker.

Can be expensive.
Needs outcome based contract to ensure best outcomes.
Can become reliant on external support.

Select a partner that understands the industry and has experience of building relationships across organisations.

Cost – Out consultancy

Focused on delivering savings.
Skilled at taking out cost.
Can boost return on investment.

Focus on cost savings may not be best for the organisations.
Priorities may not be aligned if incentivised to deliver savings.

Careful planning of return on investment and consideration whether a gain-share model is appropriate will ensure the best outcome.
Selecting the right type of resource is important, but so is selecting the right individuals to make up the team.  Meredith Belbin defines nine team roles and an understanding of these and how your team covers these roles can greatly help in building and effective team.  For more information see: belbin.com.
In the next step, I will discuss some final thoughts on how to get the most out of your transformation to maximise the probability of its success.